Staff Motivation
---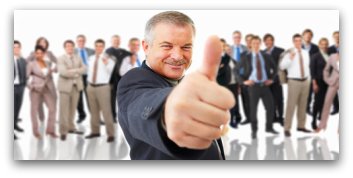 By Dave Gannaway

I think management can confuse staff motivation with staff training. They are of course very different. Training, of course, is teaching staff new procedures and methods to adopt in their work in carrying out company plans. This is naturally important from the business point of view but poles apart from staff motivation.

Employees will adopt company training as a matter of doing what is required, even demanded of them, to keep the boss happy. They have to comply with that if they want to keep their job. The vitality and enthusiasm they apply to it derives from their own personal motivation, quite a different thing!

There are two techniques available to management in effectively applying effective training.

• Without staff motivation - Call staff together and formally demonstrate and demand the changes to be implemented.

• Using staff motivation - Before approaching the training demands take the time to gain rapport, identify with individuals and then once staff motivation is achieved, continue to demonstrate the companies business.

The difference in effectiveness of the two different approaches may seem obvious to the reader it is often neglected to the companies detriment. A little inspiration can equal a lot of projected energy and co-operation.
---
You May Also Enjoy These Related Articles:
Employee Motivation
Why is Motivation Important?
All of Our Motivational Articles
Return to Home Page from Staff Motivation