Social Motivation
---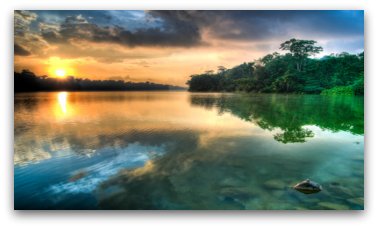 ---


Written by Dave Gannaway


Social motivation is a very much an overlooked topic in our general lives. Without being motivated to some degree our everyday lives would lack luster and achieve very little. In fact everyone uses social motivation all the time but without attaching any particular label to it. There are a variety of categories that can be given to this topic.
• Family business
• Personal family
• Individual
Social Motivation within a family is happening constantly: utility companies offering reduced rates for early payment; cutting the grass in your yard will save you cash if you take a yearly contract; pay bills on line and reduce charges. These are all examples of social motivation.
Personal Family Motivation if we save extra from our monthly paycheck we can afford a holiday to Florida; If we all did our own little jobs about the house then we can all be free to spend the week end on the boat. Such is social motivation for the family.
Individual motivation If you get a straight 'A' on your exam we'll buy you a new bicycle; I'm excited about writing a novel and becoming rich and successful. These are examples of individual motivation.
These are just a few examples of social motivation at the conscious level. Subconsciously we can become motivated to eat when hungry. If we had not eaten for a few days then we would become very inspired to obtain food. If we hold our breath underwater too long we become extremely motivated, even desperate, to breath fresh air. These are unconscious motivations we do not need to think about too much.
I feel that if a little more attention and study were given to social motivation we could learn a lot about the very nature of ourselves and somehow, I think we would be more than a little surprised at the results.


You May Also Enjoy These Related Articles:
All of Our Motivational Articles
Join Our Free Inspirational and Motivational Newsletter
Want To Make Some Lasting Change in Your Life?
Return to Home Page From Social Motivation